Your OutcomeCoE team.
Improve your business outcomes
A successful project needs functional, industry, consulting, and technical experts working on YOUR behalf. We are that team. We have decades of experience simplifying, fixing, and innovating the performance and outcomes of Salesforce and other multi-cloud initiatives. We understand how projects go south, and we know how to course correct quickly.
Need help, guidance, advice, or a shoulder to cry on? We're here and ready to assist.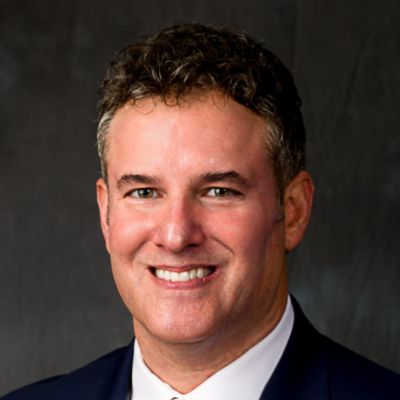 Matthew Kelly
Co-founder
Matt is a triple-certified technical consultant, a Trailhead Ranger and marketing professional specializing in demand generation, marketing operations, and marketing platforms. A 17+ year career in tech including a successful 6-year tenure with Salesforce, creating measurable value for customers by delivering tailored needs-based solutions.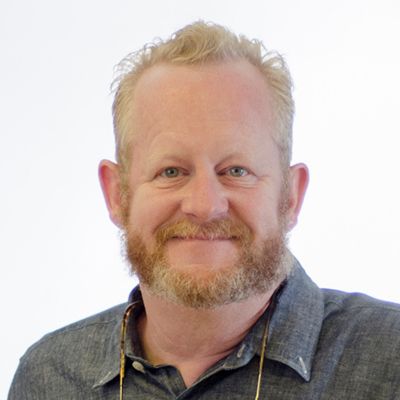 Ben Bradley
Co-founder
Ben is a serial entrepreneur. He has lived at the intersection of sales, technology, and marketing since ACT CRM was launched in 1987. He lives in the suburbs of Chicago with his wife and two retired show dogs (a Latvian Goathound and a Westphalian Loef Pinscher).  He is a TEDx speaker, an avid indoorsman, and a graduate of the University of Iowa.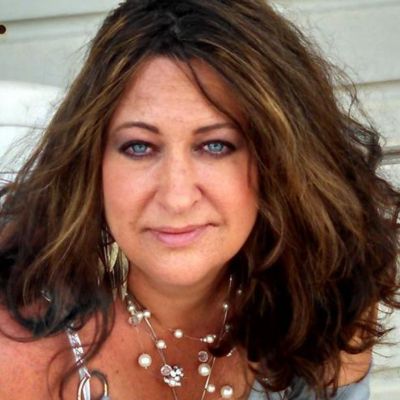 Amy Sanders
Operations
Amy is a mar-ops expert, a Google and Hubspot certified professional, and an analytics mastermind. Amy manages the company's day-to-day operations and provides insight and experience for effective campaign management. She is married, a mother of three, and has a pet-filled house. She is a graduate of Purdue University.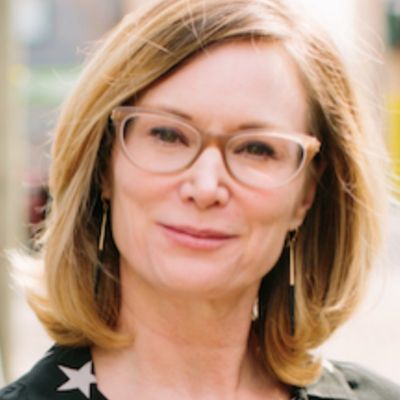 Tonya McKinney
Advisor and Investor
Formerly the Chief Innovation Officer for the global TCS Salesforce practice, Tonya has been innovating in CX and GTM strategy, software & services for 20+ years…from pioneering and proving integrated marketing principles (12x investment) to creating CX frameworks and tools (patent in CX NLP Analytics).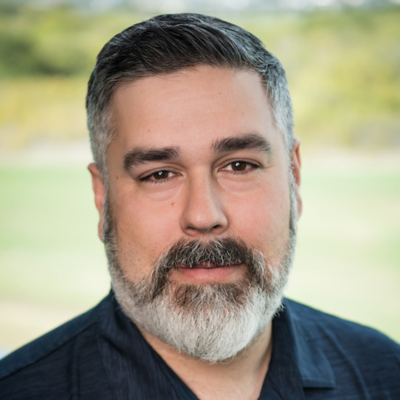 Rider Rodriguez
Consultant
Whether in the Army, a F100 company, government, or as a consultant,  Rider has helped organizations maximize technology for over 25 years. He is a Scrum master, a simplifier of processes, an asker of questions, and a connector of dots.  He is married with two children and a graduate of Rutgers University and the University of Maryland.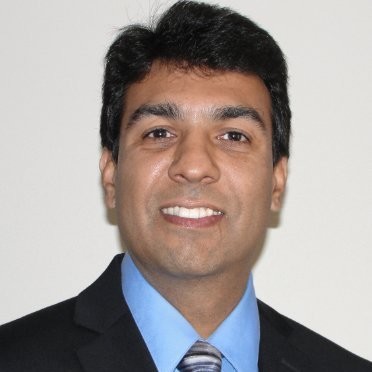 Uday Kapoor
Consultant
A results-oriented management consulting leader with 24+ years of experience driving large and complex transformation Engagements (Sales | Service | Marketing) focused on business value creation. His core competencies include Program/Portfolio management, business case/ROI, MVP definition, and Sprint/Epic planning.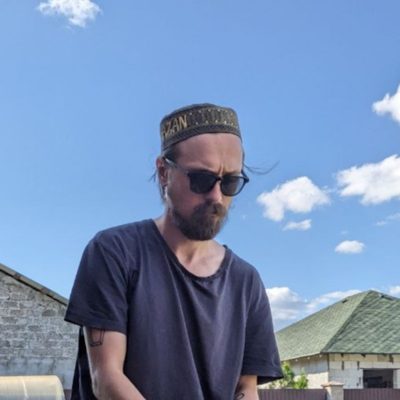 KANSTANTSIN SUPRUNIUK
Product Management and Marketing
Goes by Constantine. Constantine is a Trailhead-certified people person, cat person, and beer person. He started his career at the intersection of sales, marketing, and management in a small Salesforce consultancy. He currently makes sure the development team is on the right track.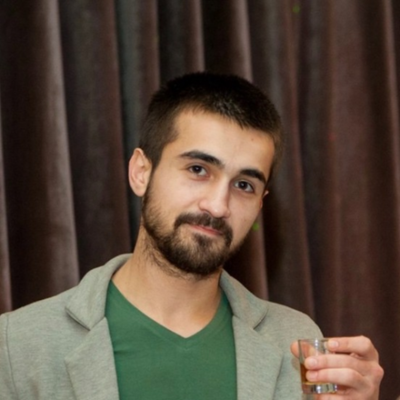 DMITRY KUZAVKA
Salesforce Developer
Dmitry is a 5x certified Salesforce developer and an incredibly talented one at that – in just six years, he moved from being a junior developer to successfully leading multi-cloud implementations. Dmitry plays in a band and lives with his wife and two little kids in Batumi, Georgia.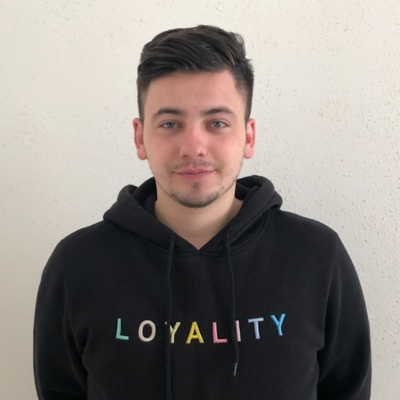 MAKSIM LAVRENIUK
Salesforce Developer
Maksim is the soul of our development team – always willing to lend a hand to his fellow devs. He is a senior Salesforce developer with four certifications, six years of experience, and a keen interest in the Marketing Cloud. In his free time, he enjoys playing football, video games, and being nice.