Improving PROJECT Outcomes 
Your 'Ride or Die' Team
MONITORING, ROOT-CAUSING, AND RIDING SHOTGUN TO PROTECT YOUR PROJECT INVESTMENTS FROM OUTCOME DRIFT
Improving project outcomes 
A lightweight program management framework with high-impact outcomes executed by fractional teams of multi-cloud, multi-domain, and multi-industry experts.
Our secret sauce is an agile-friendly method called Outcome Threading© which streamlines project monitoring and automates reporting to ensure the trivial does not outweigh the vital and your System Integrators play by your rules, stay aligned, and focus on YOUR outcomes…not just outputs.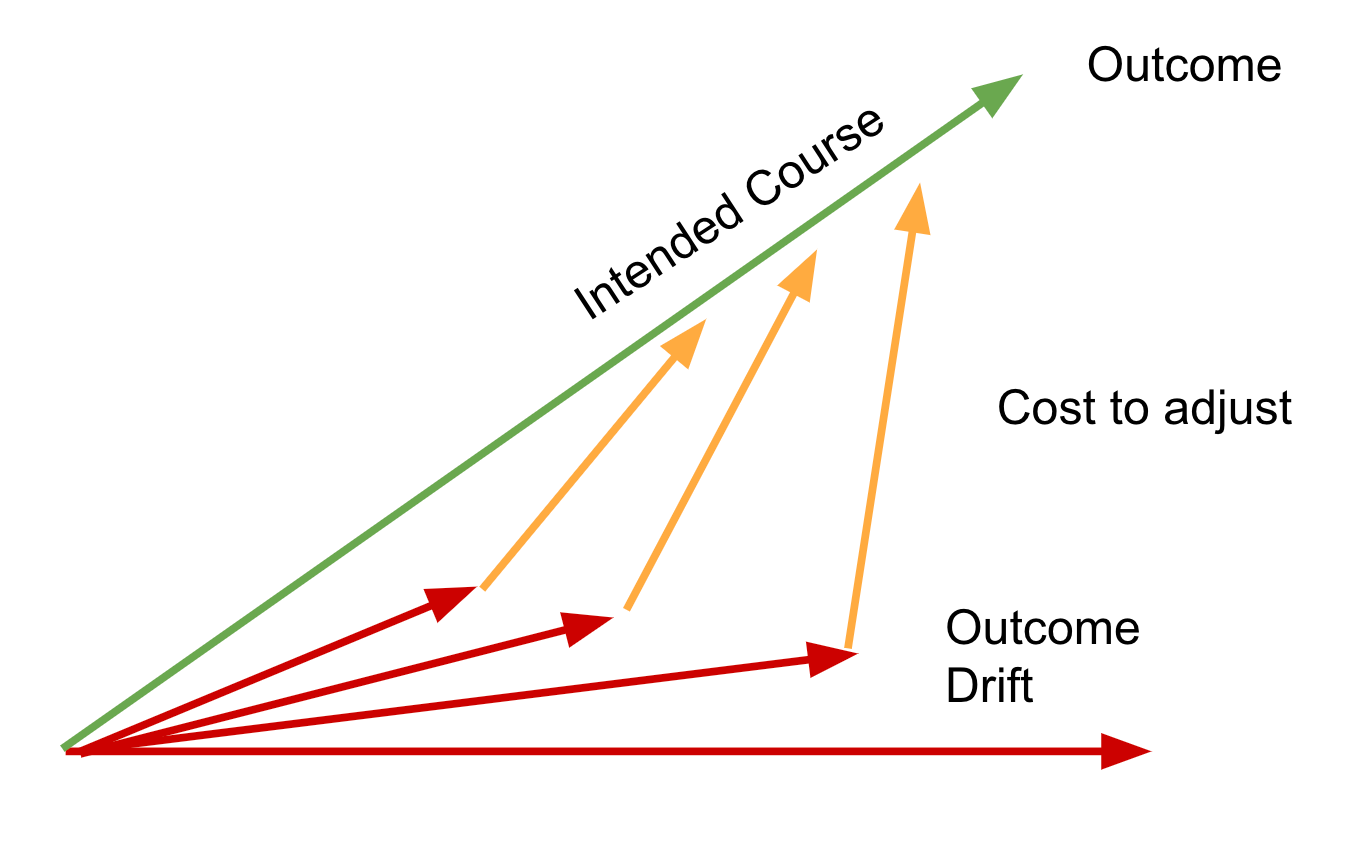 Get in touch.
Pick our brains
Have questions about simplifying, fixing, or improving your project outcomes?
Fill out the form or call us at (770) 362-2536.